Please join us for the final presentation of the
Abel Harris Jr. Scholarship
Sunday, November 6th, From 2 – 6 pm
at the Wonder Bar (formerly Bunratty's)
186 Harvard Ave., Allston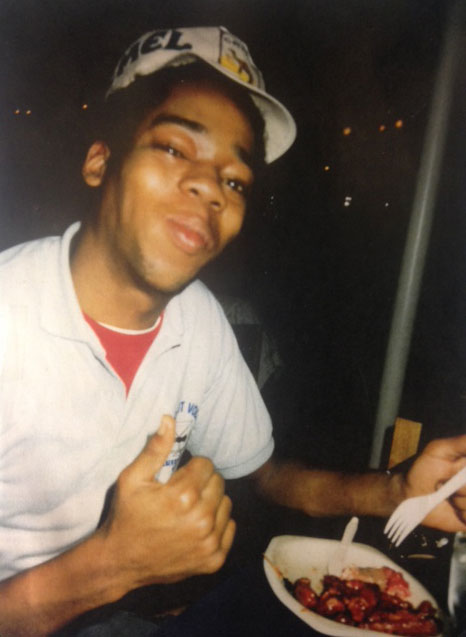 Since 1987 over 29 recipients from Youth Enrichment Services have received $1000 scholarships. Unfortunately all good things must come to an end.
This being the 30th and final presentation, we will be giving $1000 scholarships to two very worthy recipients who embody YES's core values of youth leadership, the positive power of mentoring and a love of the outdoors.
Plus, YES is reaching out to all previous recipients to attend. This will be an amazing opportunity to be part of Abel's legacy up close and personnel.
There is no cost to attend and there will be plenty of food for those who get there early. We simply want as many folks as possible to be part of this final presentation.
If you wish to support the great work at Youth Enrichment Services, please make your check payable it to "YES," They will put it to very good use.
To RSVP or for more info, please email David Giammatteo at Dave@GolfAndGamble.com or call 508-395-0888